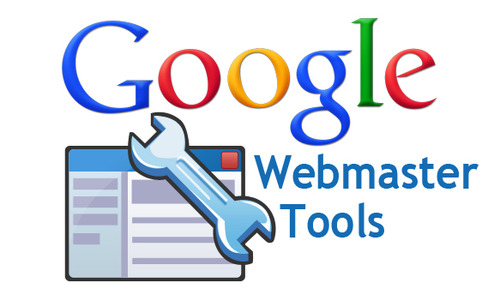 Google Webmaster Tools allows you to check the indexing status of your website and gives you advice on how to optimize your site for better visibility. GWT is the standard tool to monitor your website's performance. If you haven't signed up for it yet, we really recommend this tool for every webmaster who wants to stay on top of things.
To get started with GWT, visit: https://www.google.com/webmasters/tools
By using GWT, you can improve your site's performance by:
• Making sure that Google can access your content.
• Submitting new content for crawling and removing content you don't want shown in search results.
• Optimizing how your results are shown so that it is more visually appealing to searchers.
• Monitoring your site for malware or spam issues so your website is clean.