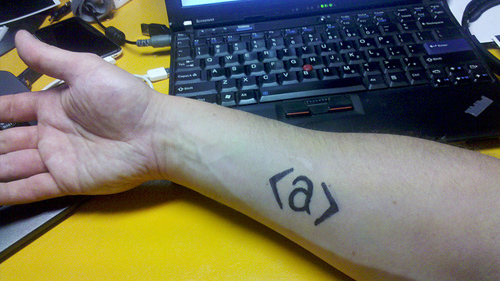 Creating your own website might be very daunting so here is a way of simplifying the process and ensuring your website will be a success.
Register a domain name
 It doesn't matter if you are building a personal or business website you need to have a domain name, which is good. There are heaps of designs and concepts out there, all you need is have a few ideas and test them at the relevant websites to see if those domains are available.