Understanding the basics of SEM and SEO
Saturday, June 6th, 2015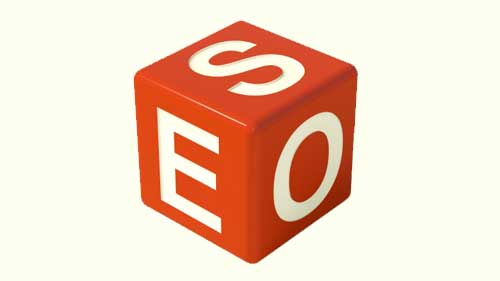 Managing a website or a blog has certain requirements. Yes, you can create them and populate them with content, images, videos etc. However, there is more to achieving success in the marketing of the blog or website. There are multiple other small tactics that you can use in order to amplify SEM and SEO for your marketing campaigns. Let us take a look at a few of such tips and tricks.
To start with, SEO means Search Engine Optimization and SEM means Search engine marketing.  They have a lot of similar features but in terms of the objectives they can be used to achieve, they are both very different. The best thing about them is that they complement each other very well.
One of the main challenges faced by people having blogs and websites is to be on the top of the search game. You want your website and blog to be found by the search engines whenever someone runs a search for it. In order to make sure that this happens, the blog or the website has to be understood by the search engines. This is where SEO comes in. The main job of SEO is to make your blog figure in the search results of the search engines. If the search engines do not find what they are actually searching for, then they will not be able to make up an index and match against it every time someone searches for them.
SEM comes into the picture when you are promoting your content to specific places. It may include forums, directories, blogs etc. SEM also comes into play when you look at writing comments on articles in blogs. This lets you include the links for web pages belonging to your blog or your website. The search engines act as extremely fussy readers and hence you have to be very careful.
Look at keeping relevant and unique headlines. The catchier it is the better as the search engines will grab it up and this increases the chances of your content reaching more users. You could also consider including a very basic SEO code in your website code to help make the process more seamless.
You should also look at adding value to your blog articles or website articles by using relevant links leading to other websites. Make sure you use relevant links with respective relevant text.
Once your blog and website gain enough popularity, you could look at monetizing the content there by offering some of your space to companies to run ads. Be careful when you do this. Too much of advertising can kill your blog or website.
Managing and maintaining your blogs and website is a big challenge and a continuous one. You cannot afford to slip up or disappear midway else you will lose your audience as you must remember that you are working in an extremely cluttered category.
SEM and SEO can help you manage your blog and website better. You may make mistakes in the start but it is very well worth the effort and if it works well, it can really take your blog and website places!
Get free website traffic today with the leading traffic exchange at 10KHits!
Filed under: Tips & Tricks
Tags: 10khits, digital marketing, fundamentals, search engine marketing, search engine optimization, sem, seo
---