3 SEM related blogs and software you should know about
Tuesday, October 17th, 2017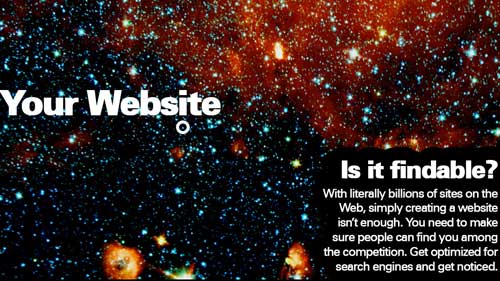 SEM is the acronym for Search Engine Marketing. Businesses that expect to get online buyers through their website need to know about SEM.  It is the prior step of internet marketing. It is the art of being the chosen one who will make it to the top ranks on a search engine result page. Being on the top in a popular search engine page means your website is one of the most relevant for a particular string of search query or keywords. SEM has various techniques and categories. It can be divided broadly into two categories: the paid SEM and the unpaid ones. The unpaid SEM which is also called SEO is tougher than that of the paid SEM. It takes time to show results but it brings credibility the website. Paid SEM can help your website to gain initial visibility; but popularity and sales depend how well your website tackles web traffic and impress them. Paid SEM may lead to a poor ROI if you are not conscious with your basic internet marketing strategies. There are several blogs and discussions that can help you with the concepts and techniques of an effective SEM. Following are some top companies who help you to be visible in the internet in front of relevant users. You can forget being that needle in the haystack. Following are some blogs and their softwares:
Google AdWords: This blog requires no introduction. You are dealing with a website from the masters themselves. Since most of our searches are ensued in Google, it is vital to consult them. Both business websites as well as blogging websites are bestowed with its benefits. The websites using Google Adwords software are reaping of excellent profit being advised correctly by this blog. You can go for various forms of paid SEM through this software. PPC or Pay Per Click, banner ads, remarketing, display on YouTube and others. With Google Adwords you can really make a difference and be ahead of your competitors. The ROI of most of the business have improved by using this platform.
Wordstream: This website is a great assistance in the field of SEM and online marketing. They allow a PPC program to their users. Also they provide various free SEM tools in this aspect. They call it PPC campaign grader. They have a very helpful customer care even with their free content. You can place social ads with Wordstream also. They assist in Facebook advertisement. You can use this product to place a perfect ad with Facebook. It makes it extremely cost effective. You can organize and manage your PPC and social ads with the help of Wordstream Advisor software. This is definitely a wonderful tool for time management in the context of online advertisements.
HubSpot:  This is a very reputed and recommendable blog with a multiple of paid software assistance. Beginners as well as advanced users can be benefited by HubSpot. HubSpot Marketing has already made its place in the field of digital marketing and advertisement management.
Need a traffic boost for your website or blog? Learn how to increase your website traffic to your site today at 10KHits!
Filed under: Tips & Tricks
Tags: increase website traffic, search engine, search engine marketing, sem, sem software, website traffic
---