Paid SEM and PPC: 5 basics you should know before you buy
Tuesday, July 4th, 2017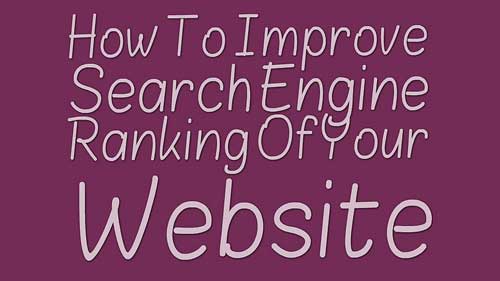 This is the penultimate era of Digital marketing. Search Engine Marketing or SEM is one of the strongest forms of Digital or internet marketing. The initial competition in case of internet marketing is merely being clicked and getting an opportunity to display your website to the visitors. SEM is basically designing your website such that it is visible in the top places of popular engines like Google. SEM can be paid or unpaid. In case of paid SEM, it can be in the form of advertisements directly to the search engine or to the social media. One such popular form of paid SEM is PPC or Pay per click. Following are five important points that you should know before you buy PPC:
PPC or paid SEM brings you instant visibility: These are basically advertisements which appear at the top of the page of any search engine like Google with the tag 'Ad' written next to them. The most relevant keywords are being sold by Google itself to the highest bidder. This ensures that the highest bidder will automatically be at the top echelon of a relevant search query.
It is Pay Per Click: This means that you pay Google a nominal charge only when your website is being clicked by the visitor. Google will charge you per click. Thus you do not have to pay Google for being visible in their SERP or Search Engine Result Page.
PPC can help in tough competition: If your niche is extremely popular, then your website will be facing a tough competition. In this case, some degree of PPC at least in the initial stages can bring your website some recognition among the users. Reputation and sales will depend on your product, website features and how well you tackle sales and customers.
PPC may bring you loss too: Paid SEM does not guarantee sales. It helps you to bring in web traffic and displaying your website to large number of users. Whether those visitors will convert into customers or not will depend solely on your website display and sales tactics. Website design, customer incentives, relevant contents are some of the factors which you should develop perfectly before you begin a paid SEM Otherwise, you will end up paying the search engine without any actual sales. Your ROI will fall with a long time PPC incurring you losses.
Google charges less for PPC for a relevant content: If you want the mega search engine of our times to charge you less, then you need to prove your authority in your niche. This means that your content should be strongly liked and voted by users as references in other websites. Yes, Google has several web analytics to see and measure the performance of any website over time. It rewards websites that have followed good SEO guidelines like the usage of right keywords, a well built and authentic content, targeted audience and others.
Does your online business or blog need more visitors? Find out how to get free website visitors at 10KHits!
Filed under: Tips & Tricks
Tags: paid advertising, paid ppc, paid sem, pay per click, ppc, search engine, search engine marketing, sem
---