The Best Tools for Keyword Research: How to Choose the Right Tool
Saturday, December 4th, 2021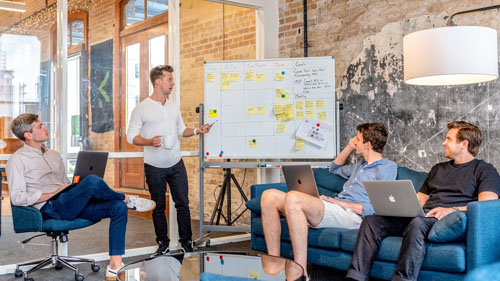 Keyword research is a very important aspect of any SEO campaign. Without it, you can't know which keywords to target on your website and how to optimize content for them. One way of conducting keyword research is by using tools. There are many different types of tools that you can use, but these three will give you the best results: Google Adwords Keyword Tool, Market Samurai Pro and the SEO Site Analyzer. In this post we'll show you how each one works as well as their advantages and disadvantages so that you can choose the right tool for your needs!
Google Adwords Keyword Tool is free and easy to use. You can type any keyword in the tool's search box, hit enter and it will show you a list of suggested keywords with their monthly search volume numbers from Google's database. This free tool has all kinds of limitations though: there are only 40 results per page, no option to see the number of results in other countries, you can't choose which country to target and so on. It's a great research tool to help you drive free website traffic to your blog, website or e-commerce store.
* Long-tail keywords are great for SEO. They have less competition, so it is easier to rank high in the search results.
* Google Trends is a good tool that gives you an idea of what people are looking for right now and how popular certain terms are over time. You can also see related searches based on the keyword you enter into this tool.
Keyword Research Tools:
* Keywords Everywhere – This all-inclusive app allows users to get insights from both Moz and SEMRush with one another while tracking their daily tasks within two separate layouts;
* Ubersuggest – This free chrome extension will help generate long tail suggestions by giving ideas through its "popularity" feature along with other factors such as "trends" and the ability to scrape Google Autocomplete data.
* SEMrush – This paid tool allows users to generate big lists while keeping track of long-tail keywords along with domain authority scores among others;
* Keywordtool – The free version gives users access to over 800 different search volumes which will help them determine how many people search for certain phrases within a month in comparison with related terms;
* KWFinder – A relatively new player to the search engine optimization industry, this tool has become an instant favorite among bloggers and other content creators because of its ease-of-use and helpfulness.
Filed under: Tips & Tricks

---