Sure ways to increase your website's traffic
Tuesday, November 8th, 2016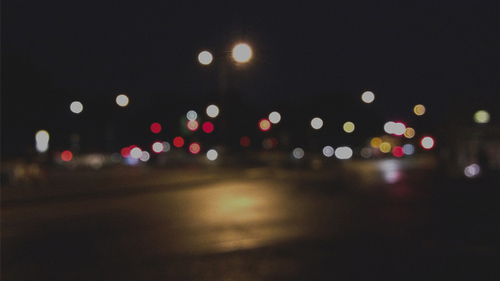 Any business owner or marketer will tell you that what they would want most is more customers. Being that as it may, there is no better way to get more customers than to increase traffic to your website. This is especially so because ecommerce has taken center stage in the way business is conducted. Having said that, what business owners and marketers should work on is to increase website traffic. Here are some simplistic tips to ensure that you have useful website traffic.
Go social.
Social medial offers business proactive and relevant ways to be heard and seen. It is one thing to have great content while it is quite another to ensure that it gets audience. Through social media, you can promote your website and provide links to your website. Twitter for instance is a great way to use short, witty and tempting links. You can never go wrong with Instagram or Pinterest if you have a campaign strategy that involves quality images. Facebook also offers a great way to reach targeted audience selected based on various criteria including age, occupation and geographical location.
SEO, SEO, SEO.
Search engine optimization is not dead. Make an effort to optimize your website for the search engines. This will give you favorable rankings on search engine results pages. On the other hand you have to ensure that your site gives visitors exciting and memorable user experience.
Ensure that your sites and the pages within it load fast. Visitor will always shun slow loading sites and might fail to come back again.
Create internal links within your site to ensure that visitors have an easy time finding their way around the site. While at that, ensure that the content is engaging; in the sense that it is informative and entertaining.
Use keywords.
Keywords are a great way to drive traffic with commercial intent to your website. Internet users have particular word they use as search queries. It is therefore important to ensure you have the right keywords relevant to your business. Doing keyword research before developing the write-up for your content will see to it that you use just what internet users are bound to type into their browser.
Guest blogging.
Another sure way of increasing valuable website traffic is to do guest blogging. Secure a post for blogging on high authority site. This way, you can provide valuable information that would make visitors to that particular site be interested in what you have to offer in your own site. Be sure to provide backlinks to relevant pages in your website.
Get some referral traffic.
By ensuring you have informative and fresh content on your site will make your business known as having authority in your niche. This way, you will always get referral traffic from other sites other than having to persuade other sites to backlink to you.
Having heavy commercial intent website traffic is a sure way for a business to make conversions which in turn boosts sales. Since higher sales more often than not mean more profits, any business should be interested in increasing website traffic.
Receive thousands of social media traffic now with 10KHits! Sign up to 10KHits here.
Filed under: Tips & Tricks
Tags: ecommerce, increase traffic, increase website traffic, web traffic, website traffic
---