Web Hosting 101 & Its Types
Thursday, June 2nd, 2022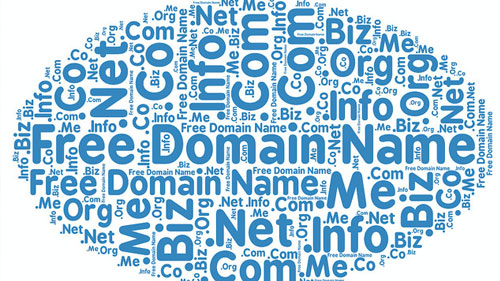 You have a business and are now thinking of setting up a website to make your presence in the online world. After spending some time reading up, you know that you need something called web hosting. However, you are left dumbfounded by reading about strange sounding names like bandwidth, SSL certificates etc. All the technical gimmicks make you worry that may be you have bitten off more than you can chew. We are here to explain in simple terms what it is.
What? Web hosting in the simplest possible words is a place where your website lives. Just like you need a place to rent for your office, you need a place to store your website on. That is essentially what web hosting is. It is basically storing the files, codes of your website on a high powered servers so that when a visitor enters your website name, it is connected to the server of your website and it then sends your website data to the visitor computer. It gives three main functionalities:
Now that we know what is web hosting, let us explore the different types and which one should be used when.
Types: The types of hosting are differentiated on the amount of access, flexibility they offer you and how the servers are set up. Let's dive into the various kinds.
Free Web Hosting: You have a small startup with little to no money to your name but you still want to establish an online presence. Free hosting is the answer. However, there are no free lunches in this world. You do not actually get to have a domain name rather you have to use it with the free web hosting website name. These websites also have their own ads. It is not all bad however, free hosting is the way to go when you just want a blog.
Shared Hosting: Like the name suggests, you share the server with other websites. The software used is also common among the shared websites thus limiting its flexibility. If too many websites are crammed on one server, result is slow or offline websites. But it is a cheap beginner option.
VPS: Most of entrepreneurs upgrade to this type of hosting because despite being shared, it offers more options and is faster. The server is shared with a set number of websites and then ram hard drive is also split that many times. So each website has its own RAM and one websites crossing over the limit has no effect on the other. It also provides more flexibility in the control.
Dedicated Hosting: You own the entire server yourself meaning faster performance. This is however a costly option as you alone will have to bear all the expenses of hosting. It is a good choice when you need a lot of security or have complicated or more than one website to host.
Cloud Hosting: newer type of hosting where multiple servers work as one server depending on the flow of traffic. It is what most of the people are upgrading to now from shared hosting.
Do you need cheap targeted traffic solutions for your business, blog or personal website? Get 200,000 visits starting as low as $29!
Filed under: Tips & Tricks
Tags: cheap targeted traffic, cheap traffic, targeted traffic, web host, web hosting
---