Offshore website design and development: benefits and precautions
Tuesday, August 9th, 2016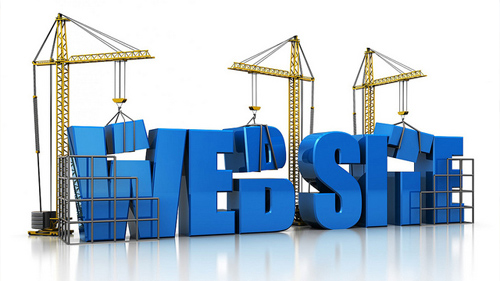 You have now decided that it is time you made your business visible online. Looking everywhere around you, however, you realize that all the people that could help you with website design and development are either currently busy or they charge unreasonably high fees. Maybe this is a clear sign that you should look elsewhere, away from your immediate environment.
In this digital error, many firms are enjoying the benefits of outsourcing. Some parts of the world are endowed more with particular skills and so they not just offer the best services but at a much lower cost. Before you jump into freelance web design however, it is prudent to get to know its benefits and challenges and how to overcome them.
Local competition
Evidently, many firms are seeking the services of limited number of high quality web developers whose schedule is always full. In worst cases, some people are even forced to book three to four months earlier despite the exorbitant cash they have to part with. This is not only uneconomical but also threatening; at a time when firms without online presence are quickly waning.
Ironically, on another part of the world there is actually an overflow of people with enough skills to start working on your task at a moment's notice. They also charge much lower than any quotations you can find in the local market.
A pool of skills
Designing a website requires a variety of skills, each needing specialization. These include creation of logos and themes, social media branding, animation and multimedia, search engine optimization among other areas. Very few experts often admit that they do not have complete mastery of all these, but many will accept the contract and end up doing a shoddy job- because you need them anyway!
On the other hand, freelance enterprises are more likely to recruit different developers who specialize in various areas; and so they can work together as a team to bring you a complete and unique website. If you insist on using a local company, check on the number of employees it has- more people means more skills.
The downside
The process of outsourcing web design services from a far away firm comes with a myriad of challenges. Some of these companies may not really exist as callous individuals are using this idea to swindle funds from oblivious victims and disappear.
The best way to prevent being scammed is by getting your services from a reputable provider. Once you identify an enterprise, you are interested in, use search engine to conduct background check on the link; confirm who established it and how long it has existed. Afterwards go to consumer complaint sites and see whether it has been listed as a red flag.
Even when these attempts yield no negative hints, do not pay in the full amount for the whole project before you see results. Renowned offshore website design and development companies will only request you to make a down payment. Afterwards you will be remitting funds after delivery of each stage.
Need a traffic boost for your website or blog? Get free website visitors to your site today at 10KHits!
Filed under: Tips & Tricks
Tags: freelancer, offshore, offshore web design, web design, web development, website design
---