Features of a Good Small Business Website Design
Friday, December 2nd, 2016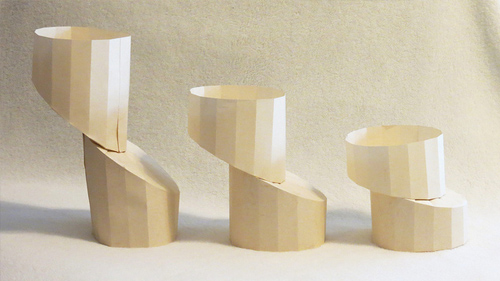 Many large and small businesses are coming up with new sites every day and the best way to ensure that yours stands as one of the best is to apply the best design. A small business website design should be professional, polished and be visually appealing to give the best impression to a potential customer. Many people will have different taste on aesthetic value but this will not mean that you are free to use any design that seems good to you.

A good site should be made of text that is easier to read; mostly you can use black text on a white background but other colors are also acceptable if the contrast is within the accepted range. Be careful when choosing a color and make sure it is friendly for the site and the targeted users. To ensure that you have used the right contrast, make sure that you are able to see the letter forms on the script.
You should also try as much as possible to reduce the over use of images and ensure that the images you choose for the website are meaningful. Using images is vital in creating traffic for the website but choosing generic images will make your website no different from the others. You should ensure that the images you use inflict the right emotions to the visitor.
In case you are an online retailer, maximize on the usage of high quality photographs to enable you increase visual appeal to your potential customers. If you decide on applying many photographs on your site, you should not simply place any photographs, but have professional photos prepared for your website instead. In case you cannot afford to hire a professional photographer, select the best photographs that suites your website.
Overloading your site with complex designs will put-off your visitors. The website should be simple allowing enough white space, easy navigation, simple logos and crisp fonts. Having this in mind you will need to consider the major sites you use on a daily basis and see the easy designs they use.

To make it a high quality site, you should use at most three primary colors that create a proper mood and blend nicely. Over 60% of those visiting a website will be impressed by the choice of color on the website and this will determine whether they will come back or go for good. The more a visitor stays on your website, the easier it becomes to entice him or her.

Though design is important you should also ensure that your site have substance content. This is because the main aim of your visitors will be to get particular information. Giving plenty of information will ensure that your sites visitors increase by high values.
When designing your site, take into consideration the ability of customers to download and print information. You will be able to get the statistics of people who are using your information and hence measure the progress. If no information or products are purchased, it may signal a call for action.
Get free website traffic today with the leading traffic exchange at 10KHits!
Filed under: Tips & Tricks
Tags: business, businesses, design, features, small business, web design, website design
---