Facebook Guide on Selling Products
Sunday, July 19th, 2015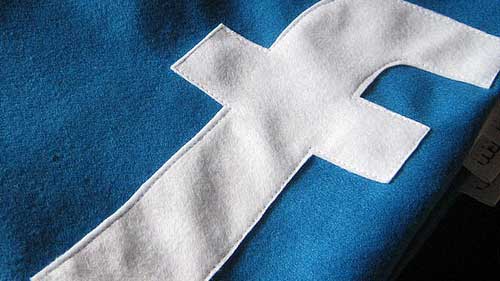 Perhaps it was true that in the past, selling products was not quite an easy task to carry out. This was mostly due to the massive number of limitations, such as distances, that past marketers had to deal with. However, thanks to today's technology, there is no longer such a limitation. In fact, there is virtually nothing that will stand between a seller and a customer today. There are plenty of medium that a seller can use to help him sell his products and Facebook is just one little example. Believe it or not, this particular social platform can prove to be very beneficial. However, a seller should first learn what he should do on Facebook before he can start seeing large demands for his product.
Use Short, Relevant Posts
One of the biggest mistakes that a seller tends to do while trying to sell stuffs on Facebook is to post long updates. Well, who on earth is going to be interested in reading long essays on a social platform? Some sellers even make things worse by posting not only long but also irrelevant updates on the site. Rest assured, no one is likely to buy anything from sellers that make this very mistake.
Use Large Images
Rather than using a small image, it is much better for a seller to use large, crystal clear images. This image, however, should be relevant to the products being offered for sale. Statistics reveal that most Facebook users are more interested in commenting on an image rather than just a simple text post.
Alternate Between Using and Not Using Links
It is true that links are important, otherwise how are prospective buyers supposed to go to the right place to purchase a product being sold, right? Yet again, there are times when a seller should refrain from posting text links. Instead, a seller can benefit from a large image, as mentioned earlier, and link the image directly to the desired URL. This will also make the post from the seller much nicer to look at.
Do Not Be Afraid to Give
Believe it or not, there are not few sellers out there that seem to be afraid to give. Well, people can't only take without giving back, can they? If a seller wants to succeed, he needs to try and give away freebies to the followers he has on his Facebook page. This will bring his customers closer to him and these existing customers can bring about a surprising number of new customers by talking about the seller. This is an effective word-of-mouth marketing campaign and the cost is extremely insignificant.
Keep a Frequent Interaction
One thing that most sellers out there often forget is that they are actually required to interact every now and then with their customers. The more often they can do that, the better the results will be for their business. Interacting with customers is easy. A seller can do that by holding an online competition event, for instance. Not only will this keep the existing customers from switching to another brand but this will also bring along new customers who know about the brand from the competition.
Are you in need of website traffic to your website or business? Receive free website hits to your site today by signing up to 10KHits!
Filed under: Tips & Tricks
Tags: 10khits, facebook, facebook guide, facebook marketing, facebook traffic, smm, social media, social media marketing
---