Effective Selling Tips on Twitter
Friday, October 2nd, 2015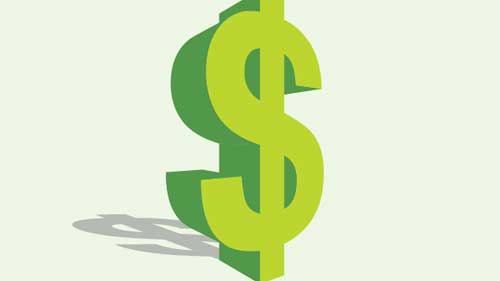 Today, there is practically no one that can live without a social platform. No matter what they do and how busy they are, people always try to access their social network account at least a couple of times within every single day. Taking that into consideration, there is no questioning that a social platform is in fact a lucrative selling platform. Take Twitter for an example. This site in particular has millions of members connected from all different parts of the globe and there are not few of the members that have successfully managed to sell a decent number of products. In order to sell effectively on Twitter, these tips below may come in handy.
Optimize the Bio Page
For anyone planning to sell anything on Twitter, they should make sure that their bio page is well optimized. A bio is considered to be well optimized if it contains short, relevant and crisp information. A well-optimized bio is a bio which people will be able to recognize within a matter of seconds. The bio page can also be used to place a URL that points to the official website of a particular brand. With this URL, customers interested in the brand will know where to find more details and information in regards to the brand.
Obtain Support from Coworkers
Without the help from the closest people, a person may not be able to sell anything on Twitter. If a person tweets something on Twitter, it is always a wise thing to do to ask their coworkers and closest relatives to re-tweet their tweets. That person can also ask their coworkers and relatives to follow their Twitter page. This will significantly increase the visibility of the person's Twitter profile.
Manage Frequent Interactions with Influencers
There are plenty of influencers on Twitter. Depending on the niche someone is trying to sell his products on Twitter, he had better try to find the influencers within the niche. After that, he should try to build a stable relationship with these influencers. However, it is critical that the person does not become too excessively promotional while talking about the things he wants to sell with the influencers.
Tweet Regularly
Most of the tweets on Twitter do not live for too long. This is because the tweet posted by one Twitter user is bound to be moved down by a newer tweet from another user. This is why it will make a difference if a person posts his tweets on Twitter on a regular basis and more than just once within a day. Of course, he should not be too exaggerative, either. Re-tweets really help, too, in this case, but they can only be obtained from followers.
Interact and Give Back
If there happens to be any conversation on the Twitter page of a person trying to sell a product on the site, that person should never take for granted that conversation. That person needs to respond to that conversation as promptly as he can. Also, it is always a good idea to re-tweet the tweets from other Twitter users and vote some tweets as favorites.
If you need millions of visitors to your website, sign up to our traffic exchange today at https://www.10khits.com/signup.
Filed under: Tips & Tricks
Tags: 10khits, social media, social media marketing, twitter, twitter marketing, twitter sales
---