Tips on Designing a Professional Looking Graphic
Friday, November 13th, 2015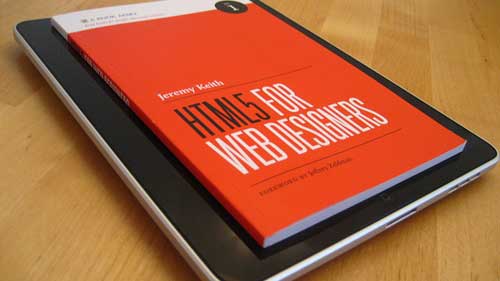 It is in people's nature to favor things that look beautiful or pretty to their eyes. This is what makes design quite important in life. Yet, the thing is, not everyone is born with the talent to produce a beautiful, let alone professional looking, design. With that being said, it is a wise idea to pay attention to the following tips. These tips will help anyone produce an art that features a professional looking graphic.
Mix Fonts That Contrast with One Another
A good design is a design that incorporates highly contrasting fonts. Even though this may sound rather silly at first, it is in fact a good idea to put together fonts that highly contrast one another. This is because such a font combination will result in a balanced font design. Additionally, this will also make the design look rather unique as it is not easy to find anywhere else.
Create Harmony with Matching Colors
In order to be considered as a good design, there needs to be harmony. However, in order to achieve harmony, the colors used need to match one another. This is why it is always very important to make sure that the foreground and background colors do not overlap each other.
Utilize Grids
Grids may not look very interesting all the time. However, while trying to produce a good design, grids play a crucial role. Without grids, most designers will find it hard to lay out and adjust images while remaining professional. However, with grids, designers can even produce a design with a world class standard, even without having to use any templates at all.
Use Transparent Icons
Transparency can often make a dull design look interesting. A design can often have its value increased with the use of transparency. In addition to that, transparency can also help a designer stress out certain parts of his design.
Play with Saturation
In order for a design to look professional, the images used need to be at their best condition. To improve the quality of an image, a designer can try to play around with its saturation. Increasing or decreasing the saturation of an image will result in differently looking images. For those who do not know, the saturation of an image represents its color intensity.
Crop Images to Maximize Copy Space
Copy space represents all the areas within an image that are still unoccupied. For instance, if a designer desires to generate a background image that has a good quality, he may want to make sure that the image comes with an ample copy space. It is often a great idea as well to increase the size of an image if white space is what the designer is trying to achieve.
Use Shapes and Icons for Illustrations
Despite their simplicity, shapes and icons have often helped a lot of designers in their design. They are often used to produce informative social media posts, text holder and also infographics.
Need a traffic boost for your website or blog? Get free website visitors to your site today at 10KHits!
Filed under: Tips & Tricks
Tags: 10khits, graphic design, graphic design tips, graphic designer, web design, website design
---