Tips on Choosing The Right Web Host
Saturday, April 2nd, 2022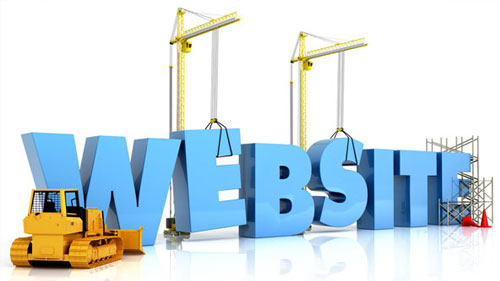 Many businesses are now realizing the value that a good website with user-friendly design and solid content brings. But often times they are too hasty in selecting a web hosting server. Gazillion of options being on offer can be a turn off for most specially a new comer however, taking the time to select the right web host can make the world of difference for you. You want to choose a reliable host, not one which is just the cheapest.
We are here to help you make the right decision for your website. Things to keep an eye on are:
What Do You Need: To help get you started, it is best to clearly define what your hosting needs are. Answer the following questions:
What type of website will it be? It is going to be a shared one like word press or a HTML website. If you want an ecommerce store, not all hosting are appropriate for that.
How much traffic are you expecting? This will help you narrow down the bandwidth needed.
Any specific requirements for your site? Are you using a specific type of programming language or need some security features etc.
What is your budget?
Check Reliability: No one wants a website where the visitor sees server down or an error message. Uptime scores are one of the most crucial things to pay attention to as you want a website which is reliable 99.95% of the time if not full 100%. Stay way clear of companies with reported reliability of less than 99%.
Speed: A slow loading websites is one of the biggest pet peeves in today world. The speed of your server is important to take into consideration as it might not seem like a huge deal in the beginning but as traffic grows, you do not want your website crashing all the time. Check online reviews and stats of host.
Customer Support: Make sure to check the options of customer support offered by the web host like phone, live chat or email. Some operate 24/7 and still others operate only in business hours. If you are a newbie and need a lot of help initially, opt for the one which is available all the time. Also read up on reviews to get an idea if they actually walk the talk or not.
Upgrade Options: When you start off, shared website with limited to no control may seem the best bet, but make sure that you have the upgrade option. You need a web host which will offer your website the room to progress. A host with multiple hosting options is better as the transition can be smoother.
Security: Security breaches are common and sometimes unavoidable, But look for a host which can provide SSL certificates to protect your customer information and also one which regularly backs up your data to an offsite safe server.
Lastly, do not haggle too much on the price but make sure to shop around to arrive at the best deal.
Does your website need millions of visits? Buy website traffic cheap at 10khits for just $29 and get hundreds of thousands of visits per month!
Filed under: Tips & Tricks
Tags: buy cheap traffic, buy website traffic, web hosting
---