6 Tips on Marketing via Facebook
Saturday, June 20th, 2015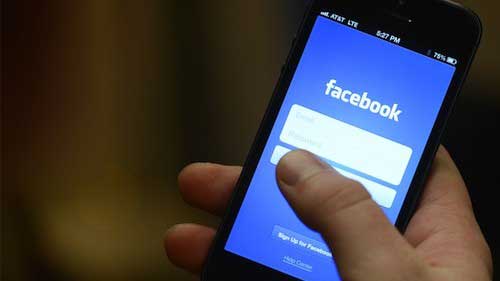 Facebook is a platform that connects millions of people from different parts of the globe. As such, it is in fact a very ideal marketing platform. Unfortunately, there are not few people out there that simply can't seem to find proper ways to market their products via the social platform in question. With that being said, perhaps you may want to pay attention to the six tips below on how to market your products via Facebook.
Use Images
In marketing items via Facebook, it is crucial that you include images of the products as well. After all, a picture, as they say, is worth a thousand words. On Facebook, you will see that a relevant and well taken image will get significantly much more engagement when compared to texts.
Post Short Updates
Some people out there think that it is a good thing to post comprehensive information on Facebook in regards to the products they are selling. Unfortunately, this is a huge mistake. The truth is that people do not really have the time to read long posts on Facebook. This is why you should stick to short posts while posting updates onto your Facebook page.
Post Only Relevant Updates
While posting updates, you need to make sure that the updates you are posting are actually relevant to the products you are trying to sell. In addition to that, you may also want to make your updates quirky and interesting. Try a different approach in saying what you have to say.
Use Geo-Targeting Feature
One interesting and also useful thing on this social networking site compared to other similar sites out there is that it has geo-targeting feature. By making good use of this feature, you will increase your chances of garnering more traction. Therefore, try and geo-target your Facebook posts.
Engage in a 2-Way Conversation
At times, it is a good idea to ask your fans for comments. However, there is one thing you will have to keep in mind here. Whenever you have asked your fans for their comments, you will have to respond to them. This will give the impression that your brand is a friendly and personal brand, bringing your fans closer to you rather than other similar brands out there.
However, if you happen to find out that some people are talking negatively about your brands, what you should do is not to avoid those people's conversations. Instead, you must respond to it. The problem is if you simply ignore such negative conversations involving your brand, it may end up having a bad image on the market. So, try your best to respond to negative comments or complaints about your brands in a smooth and polite way and then, eventually, try to take those negative words offline.
Interact Frequently with the Fans
There are many ways to interact with your fans. One thing you can do here is to give your fans a new item in a periodic manner as a reward for them having been your loyal fans or customers. You can also put up some quizzes or contests to have a great interaction going with your fans.
If you need free website traffic, sign up to 10KHits today and get 100 traffic points free at https://www.10khits.com/signup!
Filed under: Tips & Tricks
Tags: 10khits, facebook, facebook benefits, facebook tips, facebook traffic, social media
---